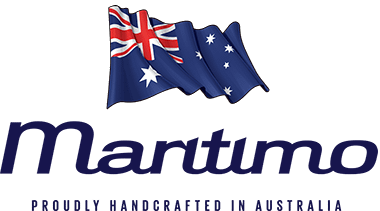 Yacht Archive
Maritimo S54 Sedan Motoryacht
"With superior space, fuel efficiency and performance, the Maritimo S54 is perfect for those looking for everything on the one level."
Bill Barry Cotter
Maritimo Founder
| | | | |
| --- | --- | --- | --- |
| 54 | 16 | 3 | 2 |
| Length | Beam | Cabins | Heads |
---
Single Level Luxury
---
Introducing the new Maritimo S54 with superior space, fuel efficiency and performance, it's perfect for those looking for everything on the one level. Step aboard and you will notice the wide walk around decks, spacious saloon and the galley aft design with full-size fridge and a well-appointed pantry, ideal for easy entertaining. Incorporating a full beam master suite with an abundance of storage in drawers, hanging lockers and underneath the master bed. The mezzanine level above the master has lockers, drawers, a full-length mirror and vanity, ensuring ultimate convenience for all occasions.
Your guests are comfortably accommodated in a guest suite forward, bunks to starboard and a day head easily accessed by both guest accommodations. The stern has two different options for you to choose from; Maritimo's conventional island module or the new Euro transom with plush seating and rear access to the lazarette.
Driven by traditional shaft drives with Volvo Penta power plants and a hull design made for exceptional sea keeping look no further than the Maritimo S54.
Maritimo Features
Specifications: Maritimo S54
| | | |
| --- | --- | --- |
| Name | Metric Measurement | Imperial Measurement |
| Length Overall | 16.505 M | 54′ 2″ FT |
| Hull Length (ISO) | 16.275 M | 53′ 5″ FT |
| Beam | 5.08 M | 16′ 8″ FT |
| Draft | 1.225 M | 4′ 0″ FT |
| Fuel Capacity | 3,800 L | 1,003 US GAL |
| Water Capacity | 800 L | 211 US GAL |
| Holding Tank Capacity | 300 L | 79 US GAL |
| Dry Weight | 22,000 KG | 48,500 LB |
| Sleeping Capacity | 6 STANDARD | |
| Sleep Cabins | 3 | |
| Generator | 17.5 KW | |
| Engines (Standard) | 2 x Volvo D11 – 670 HP | |
Speed & Fuel Economy: Maritimo S54
Cummins QSM-11
Maritimo S54 : Cummins QSM-11
Test Boat: Cummins QSM-11 715 HP | Fuel: 265 Gallons | Water: 106 Gallons | Passengers: 2
RPM
Range
Knots
GPH
600
2411
5.90
2.32
900
1370
8.00
5.55
1100
908
8.65
59.0
1300
652
9.95
14.50
1500
536
11.85
20.98
1700
587
16.45
26.63
1900
557
19.40
33.10
2100
536
22.75
40.31
2300
469
25.85
52.29
2500
424
28.75
64.44
WOT
434
30.25
66.16

Download PDF
Volvo D11
Maritimo S54 : Volvo D11
Test Boat: Volvo D11 670 HP | Fuel: 265 Gallons | Water: 106 Gallons | Passengers: 2
RPM
Range
Knots
GPH
600
3463
6.50
1.78
900
1552
8.85
5.41
1100
888
10.00
10.70
1300
608
11.25
17.56
1500
580
14.60
23.90
1700
596
19.90
30.11
1900
574
22.50
37.24
2100
521
26.10
47.54
2300
471
29.25
59.03
WOT
446
30.50
64.97

Download PDF
Photos: Maritimo S54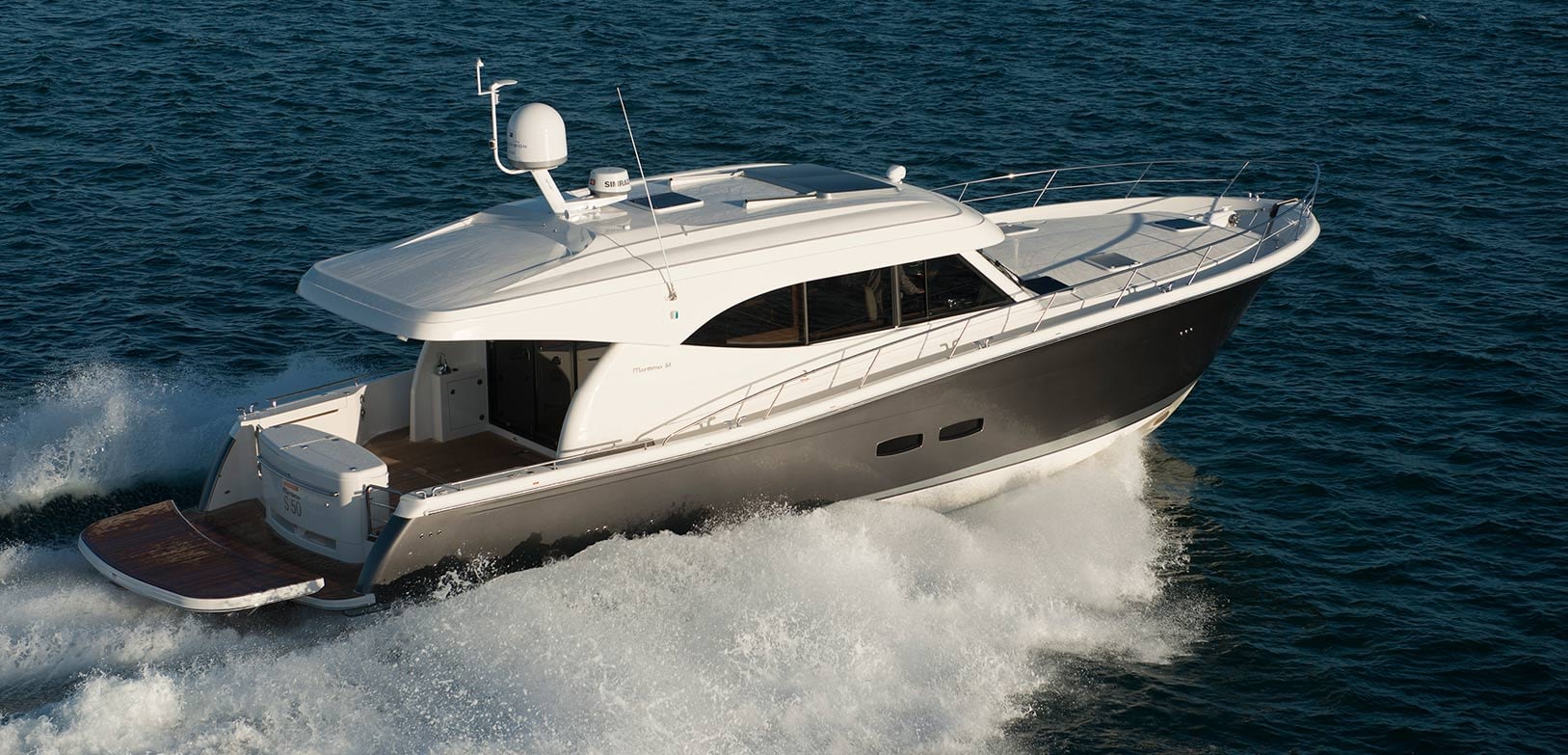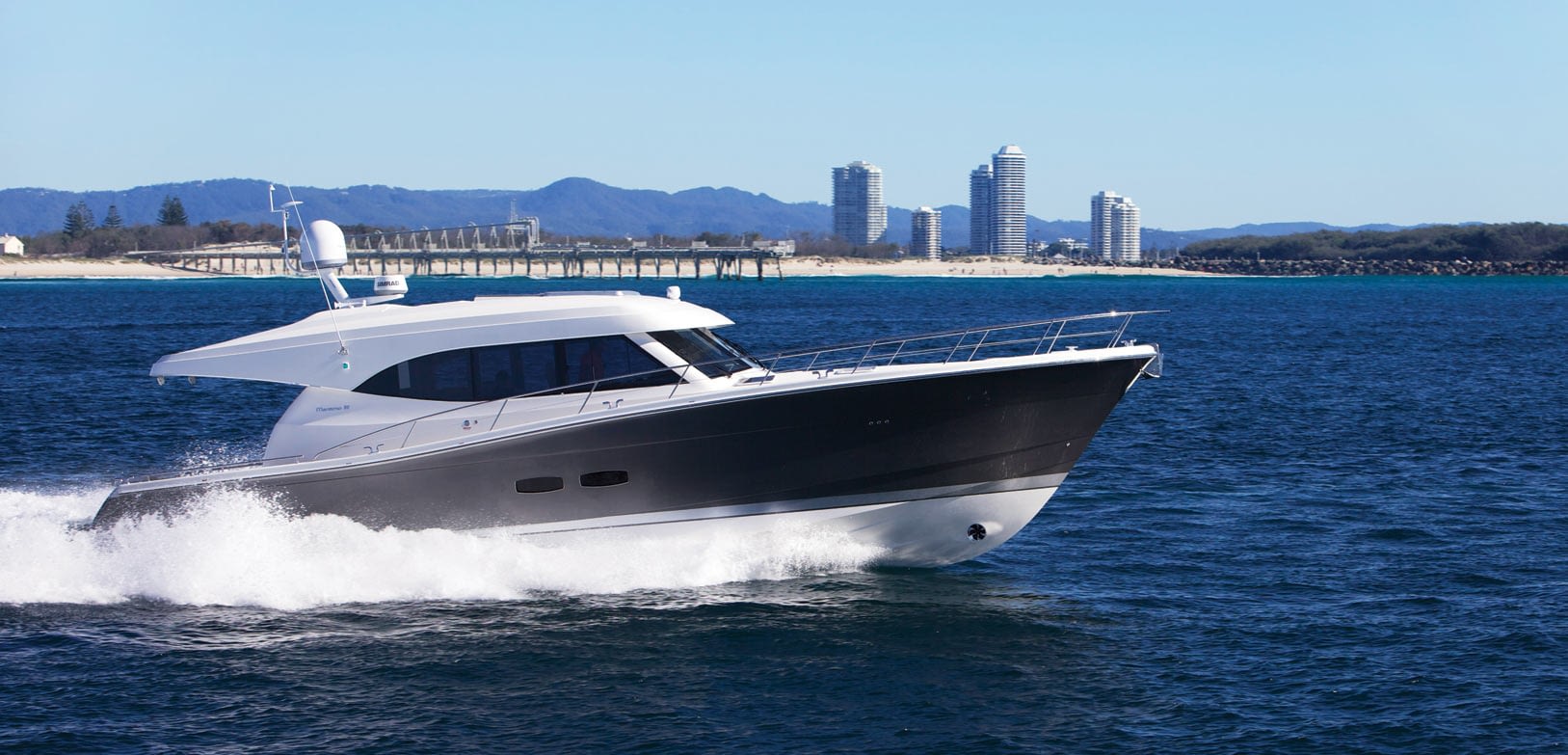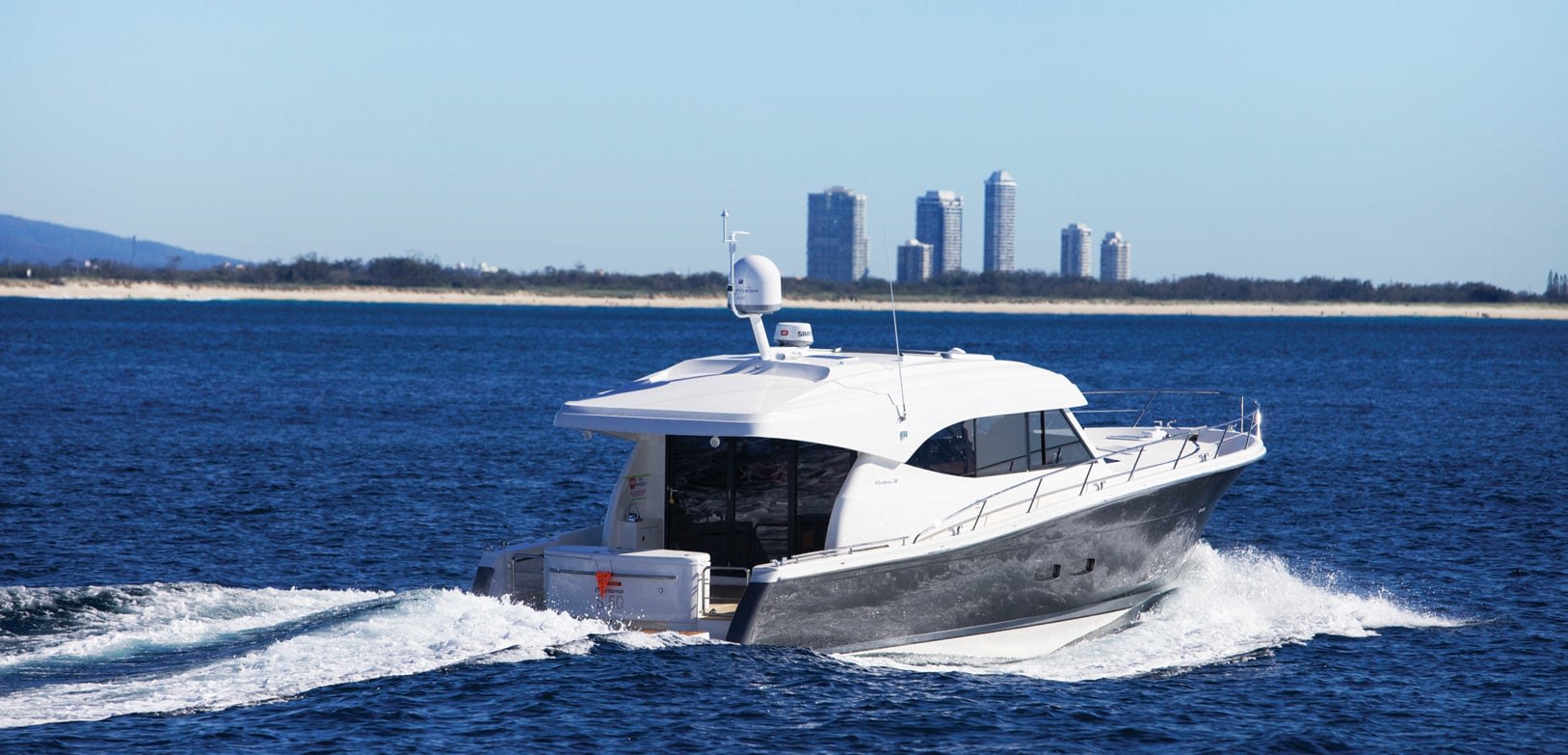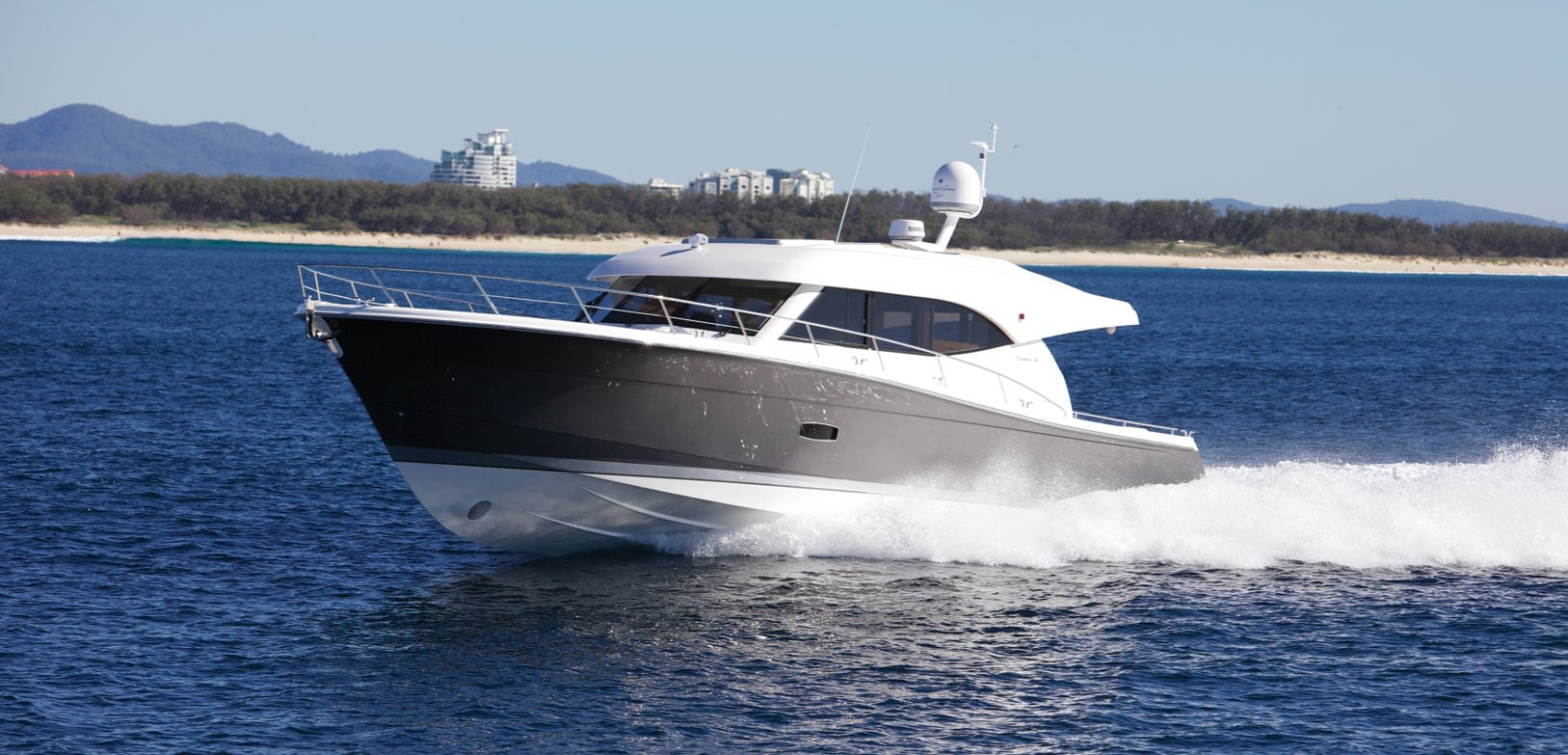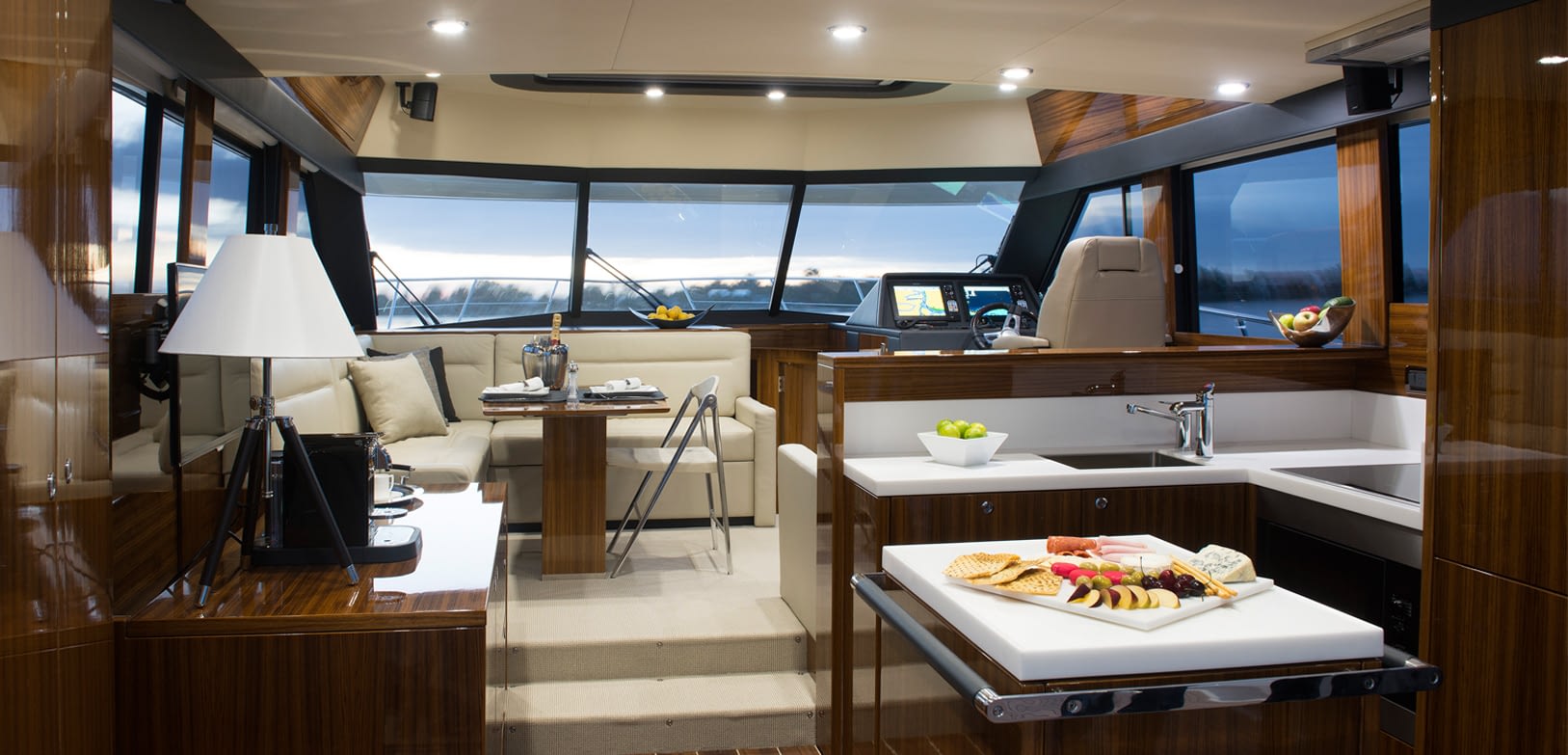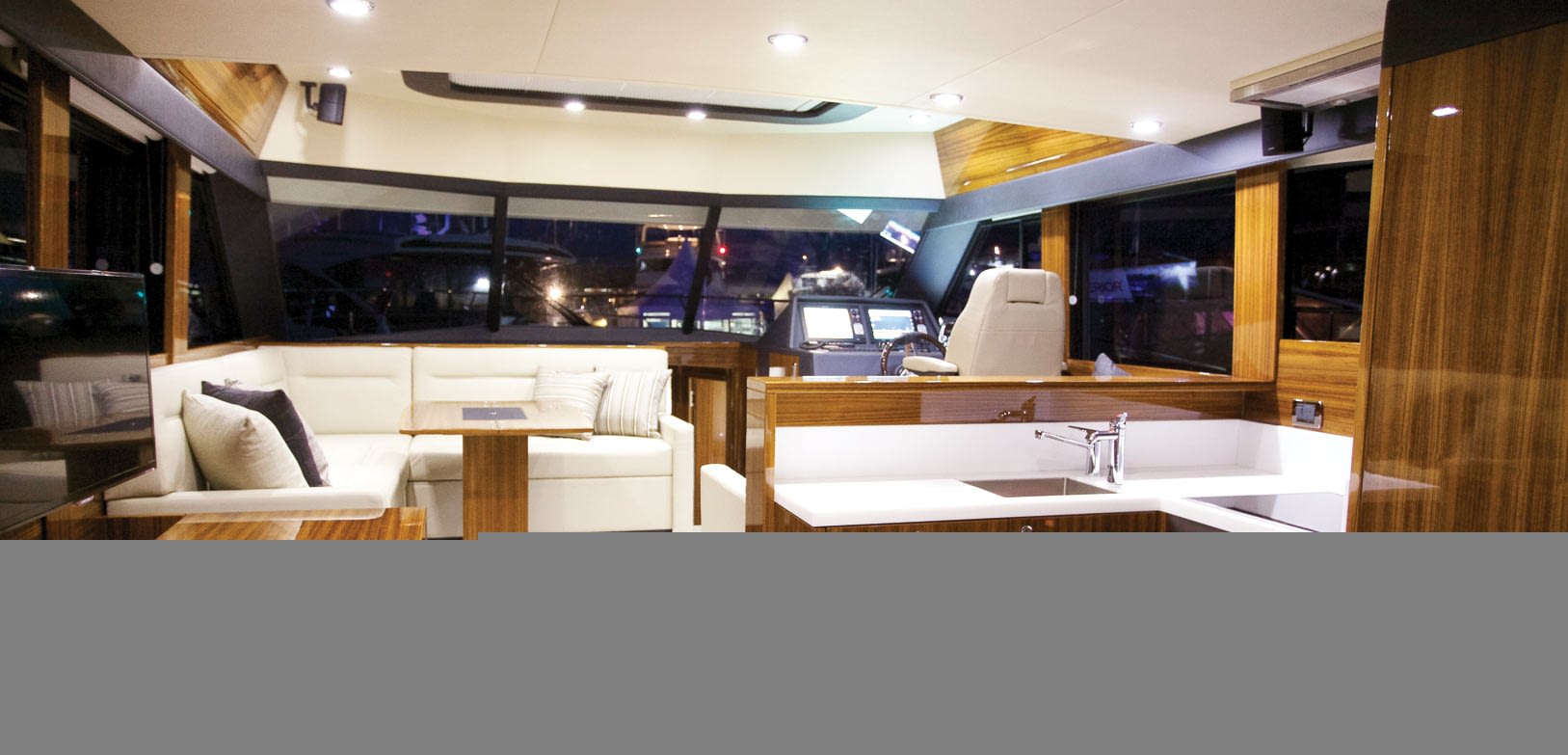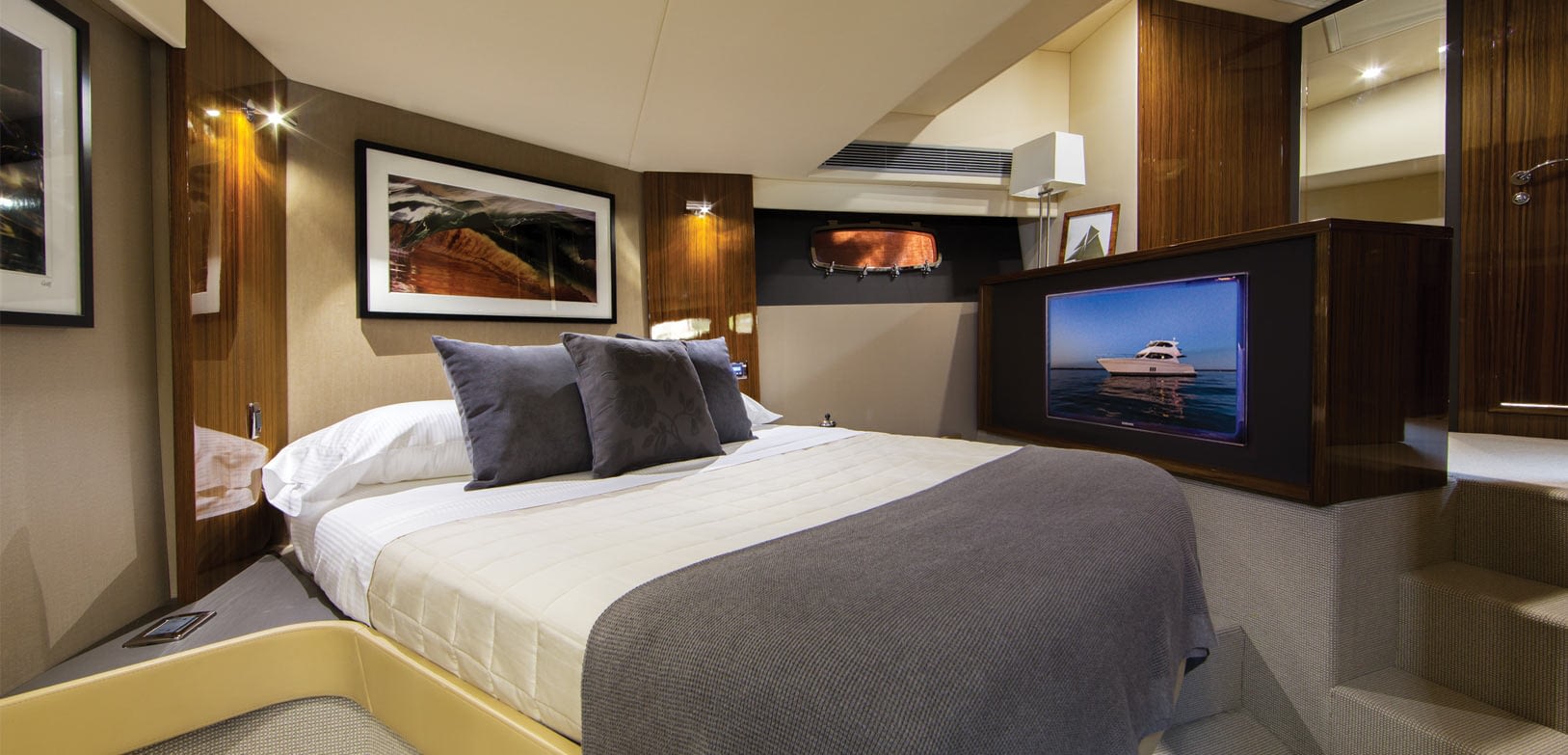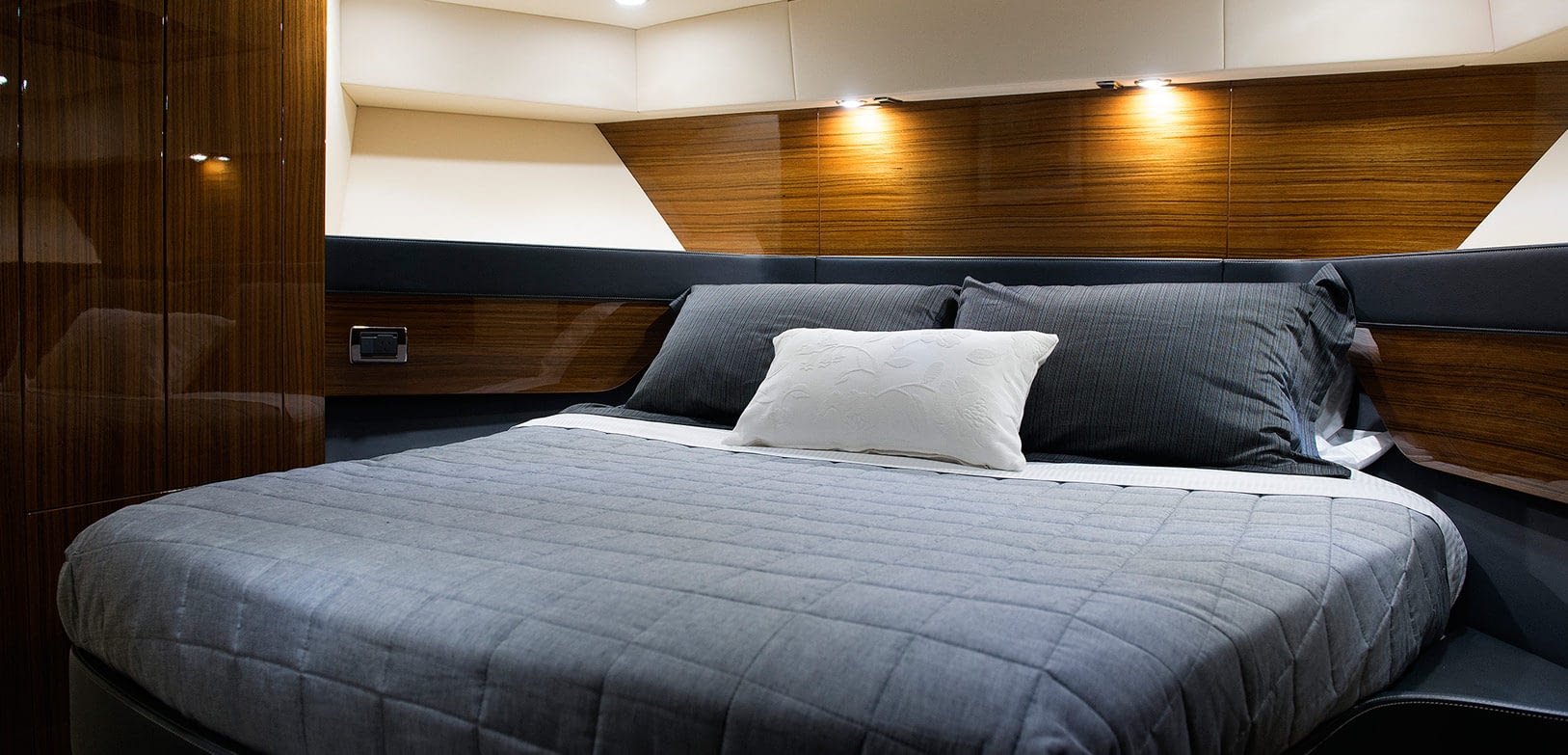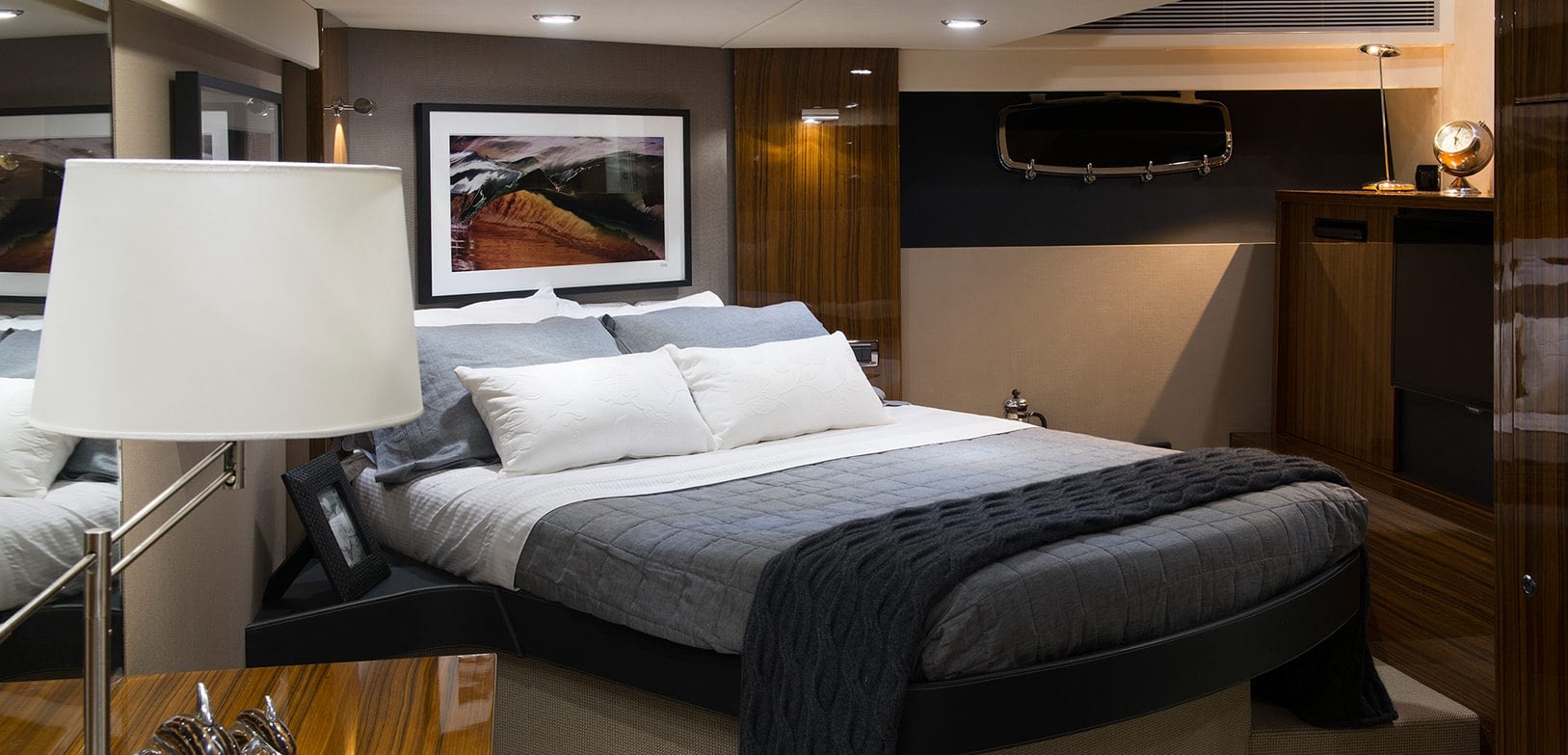 Maritimo-S54-Sedan-Motoryacht-005
Maritimo-S54-Sedan-Motoryacht-001
Maritimo-S54-Sedan-Motoryacht-002
Maritimo-S54-Sedan-Motoryacht-003
Maritimo-S54-Sedan-Motoryacht-004
Maritimo-S54-Sedan-Motoryacht-009
Maritimo-S54-Sedan-Motoryacht-010
Maritimo-S54-Sedan-Motoryacht-008
Maritimo-S54-Sedan-Motoryacht-007
Maritimo-S54-Sedan-Motoryacht-011
Maritimo-S54-Sedan-Motoryacht-012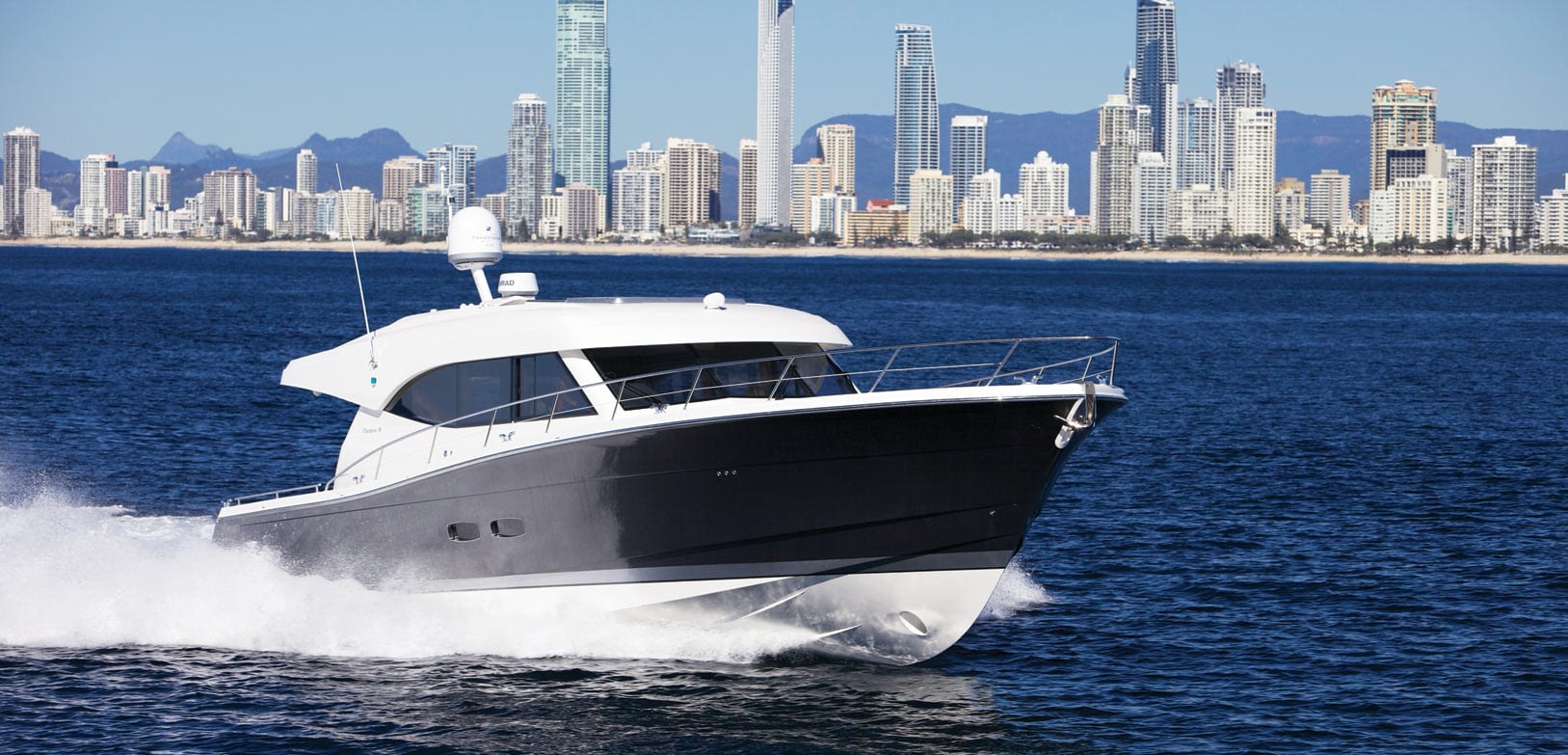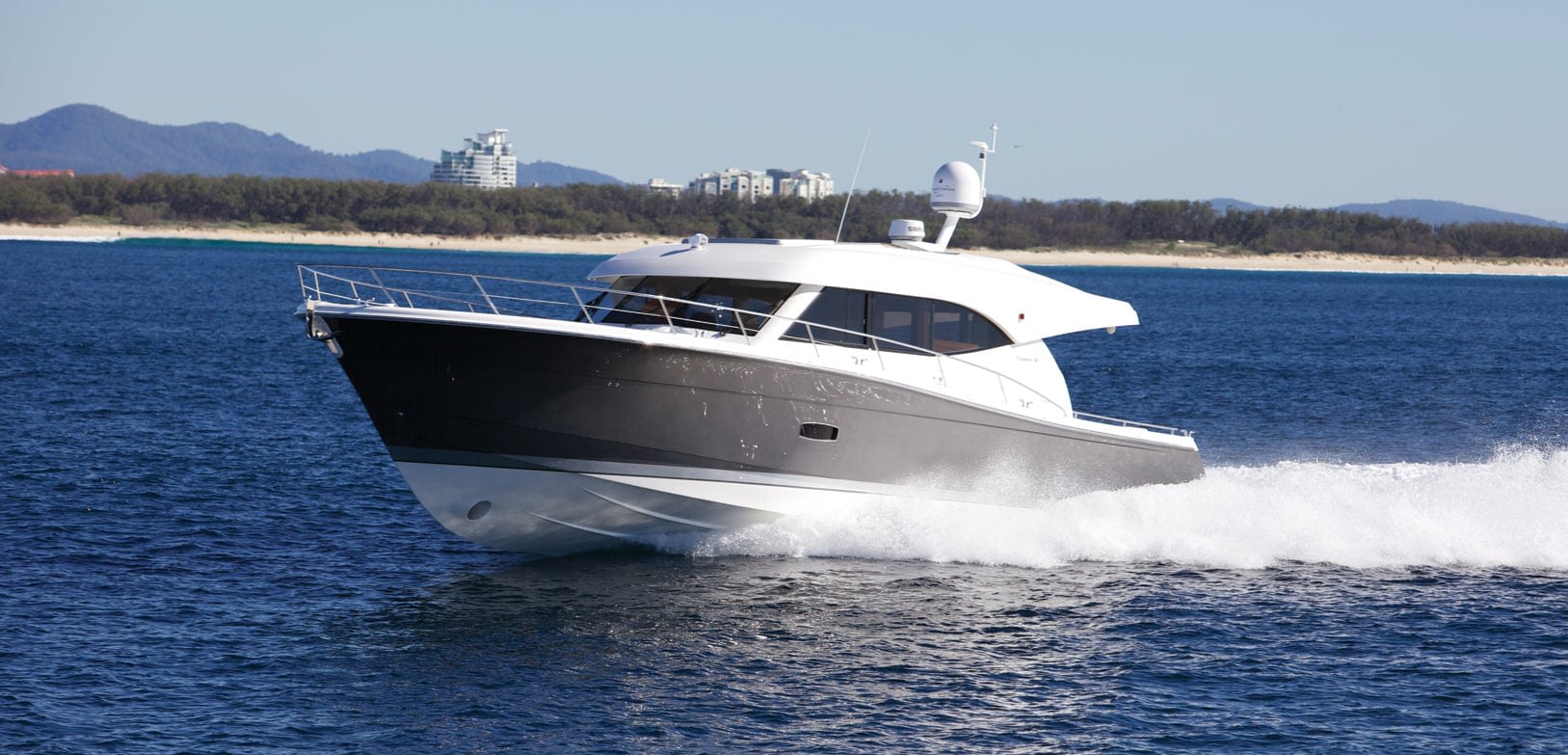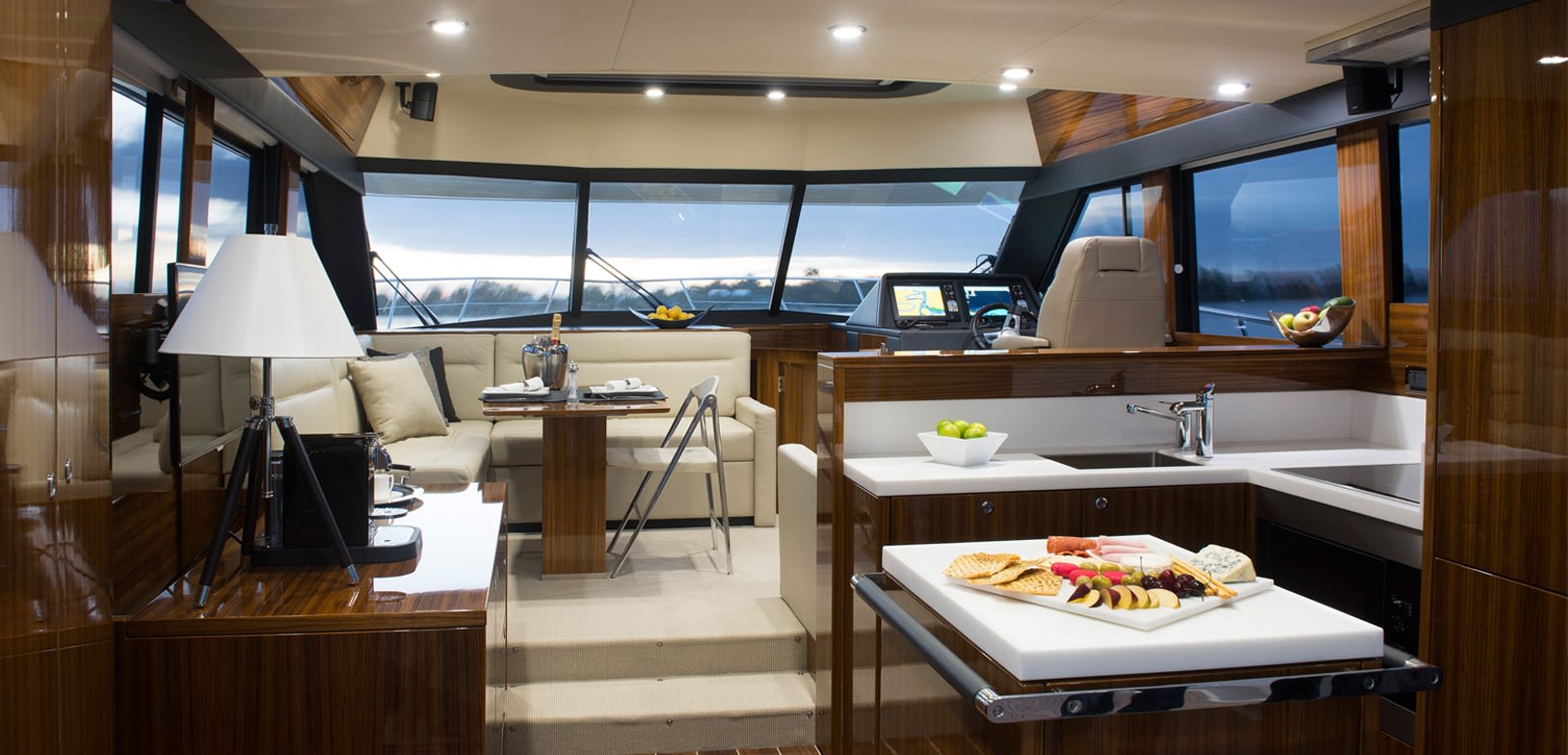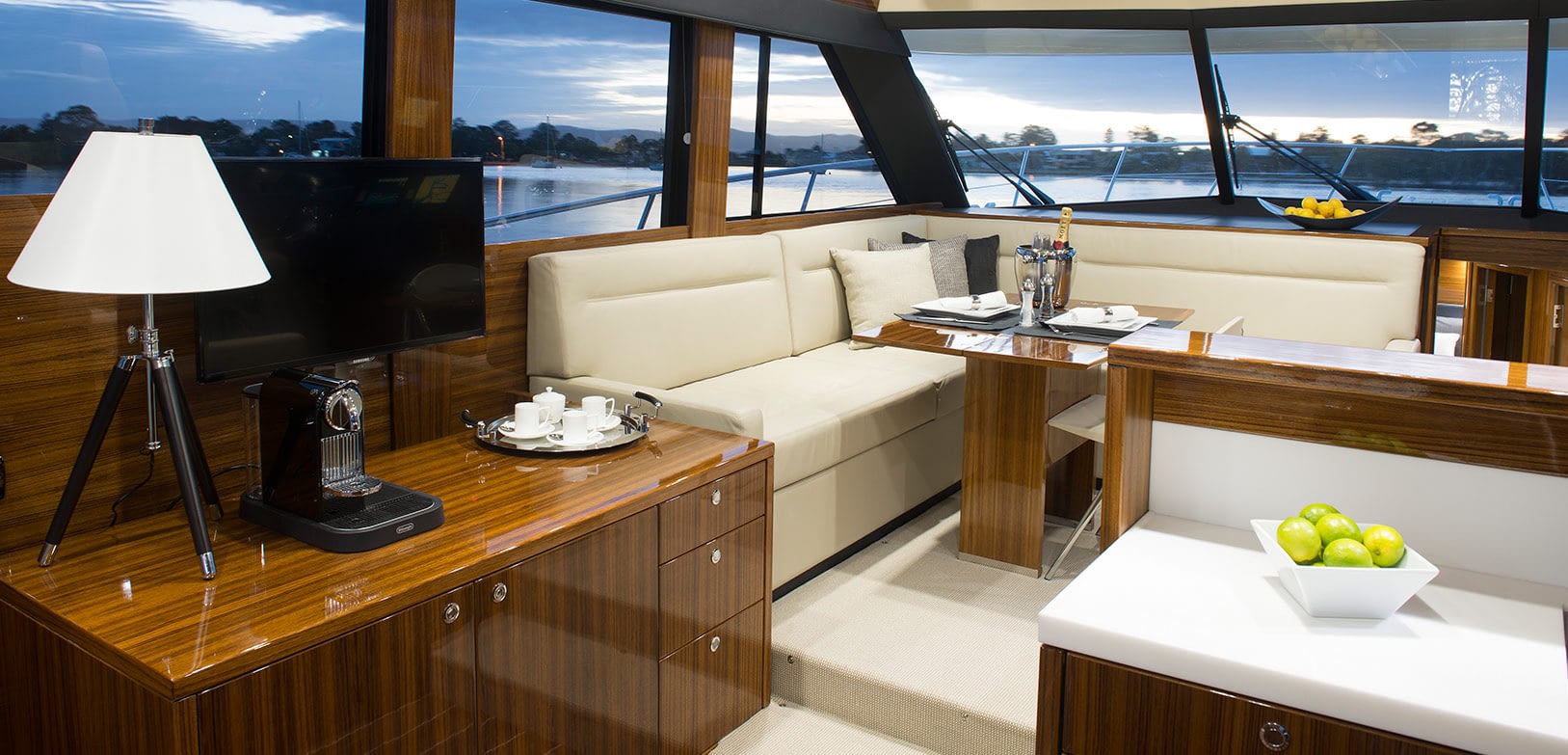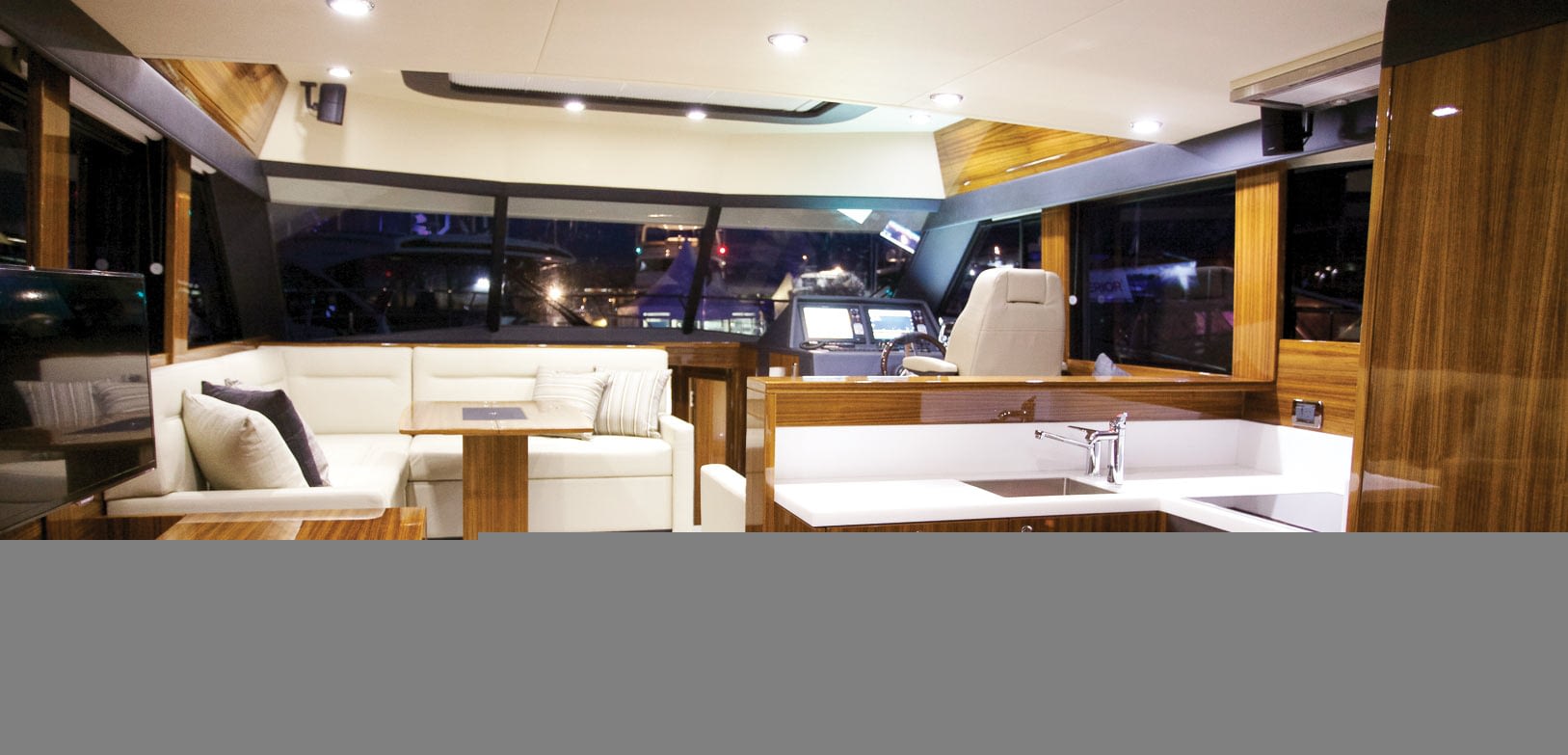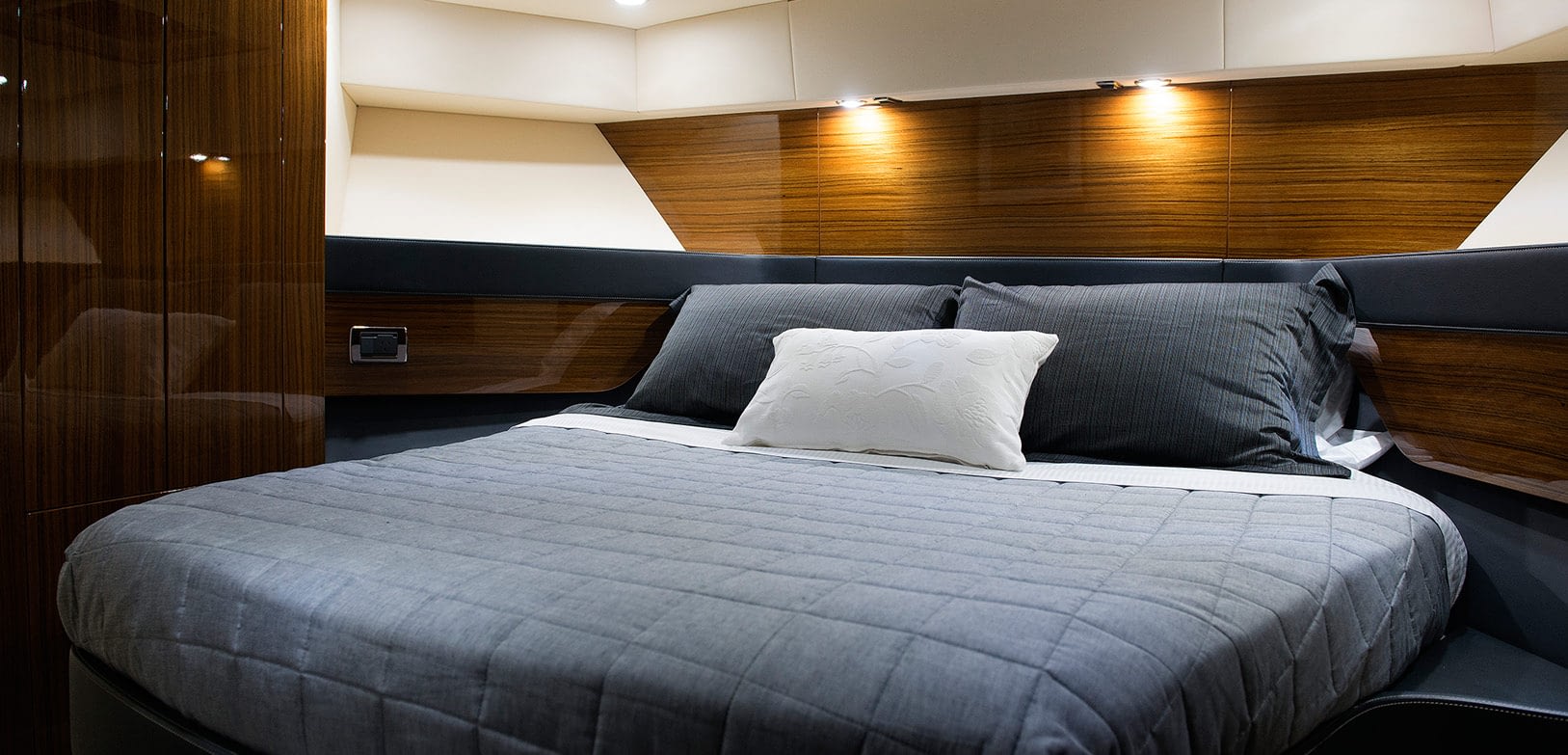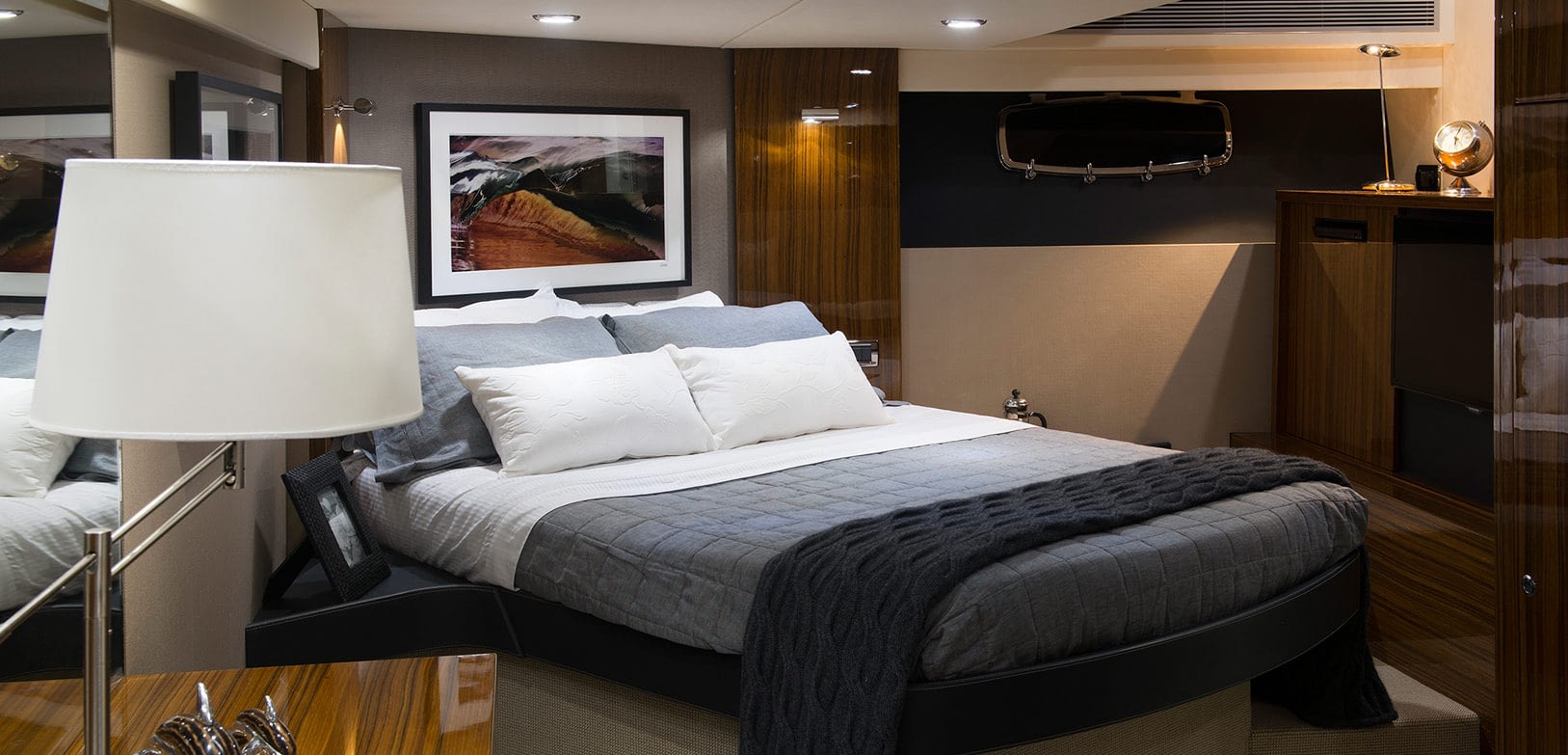 Layout: Maritimo S54

Maritimo S54 Accommodations
Maritimo S54 - Accommodations


Virtual Tour: Maritimo S54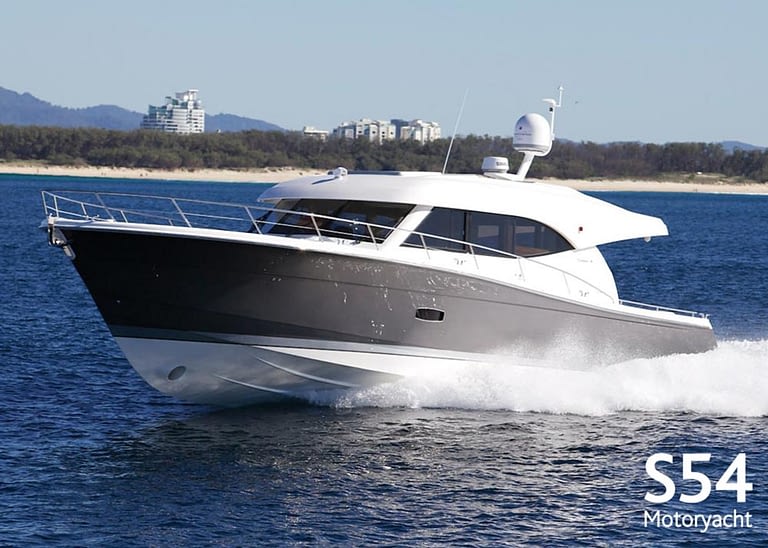 Video: Maritimo S54
Video Tour: Maritimo S54
Download: S Series Brochure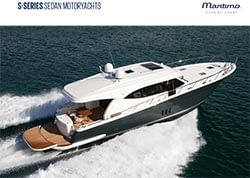 More Maritimo Yachts: